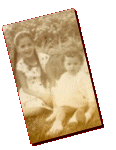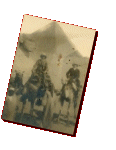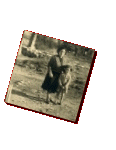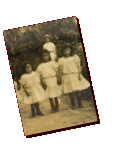 is

pleased to offer his services about image faded, damaged or torn to pieces.
So welcome and be sure that everything will be done to give a new sight of your pictures.
I thank you to make enquiries about all possibilities offered to you.


Digital retouching
Restore faded colors to a believable new look.
Correct red eyes.
Smooth out imperfections or lines just in front of your house.
Add or remove objects and people.
Restoration photography.
Remove creases, tears, cratches, rips to a perfectly seamless condition.
Convert a photograph to a sepia tone photograph.
Photos in separate torn pieces.
Enhance sharpness, contrast and brightness.
Combine two or more images into an attractive collage.
Of course this list is not full so if you have any other request for information there's no time for hesitation to make enquiries.
By hoping to hear from you soon I wish you a good visit.

back top